Home Page
Welcome to 1st-Learn to DriveHi and welcome to 1-st Learn to Drive, your local Driving School website. We are here to provide a first class service to all our learner drivers. We offer MANUAL(in a Hyundai i30 diesel) and AUTOMATIC (Vauxhall Astra diesel) driving lessons in Chatham, Gillingham, Rainham, Rochester, Strood.
Catering to all age individuals, you will receive instruction and guidance from a fully qualified driving instructor.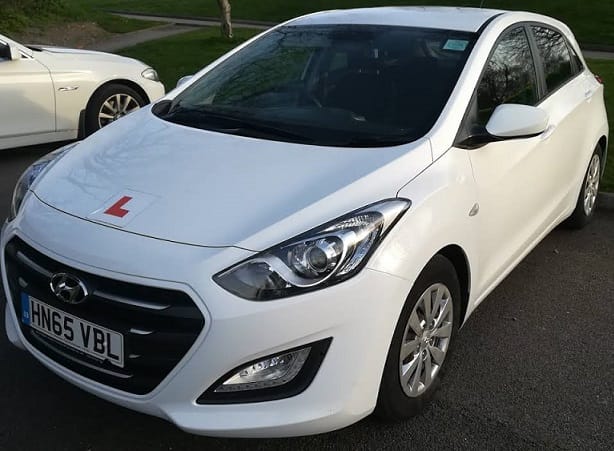 A strict one to one driving lessons so you get full attention and most of it during the driving tuition.
We guarantee to be punctual and provide value for money. At the end of the day is your hard earned money and you need to get value for it.
We know there is a huge choice of driving schools out there but we are the ones not to let you down or mess up with your time or money.
We are a real honest Driving School .Choosing us means getting a proper driving education and safe drive as a life skill.


Best of luck
Read More...