Manual and Automatic driving lessons Chatham
Manual and Automatic driving lessons covering Chatham, Gillingham, Rochester, Strood.
Hi and welcome to 1-st Learn to Drive, your local Driving School website. We are here to provide a first class service to all our learner drivers. We offer Manual driving lessons (in a Hyundai i30 diesel) and Automatic driving lessons (Vauxhall Astra diesel) in Chatham, Gillingham, Rainham, Rochester, Strood. Learn to drive step by step with us.
Catering to all age individuals, you will receive instruction and guidance from a fully qualified driving instructor.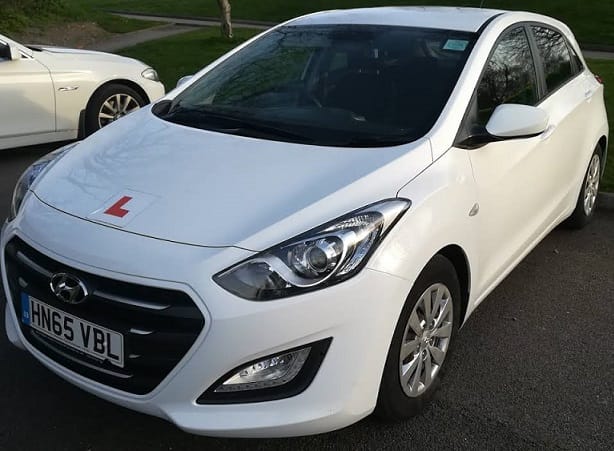 Don't just take our word for it though, take a look at our Testimonials page for some of the great feedback we get from pupils who have learnt to drive with us. We understand that every persons needs are different. Get in touch through any of the ways available and we promise you will be dealing with a dedicated, friendly driving instructor committed to making sure you receive the best client service available.
We will take your previous knowledge and goals into account, making our program perfect for both experienced and novice drivers alike and letting you progress at the pace that works for you. Whether you want to slowly build confidence or quickly pass your test, you can't go wrong with 1st-Learn to Drive !
We pride ourselves on low stress, efficient learning; using easy to understand instruction, enabling you to pass your test quickly and confidently. Competitive rates, block booking discount and lots more great incentives, make us first choice fordriving lessons.
We are a real honest Driving School. Choosing us means getting a proper driving education and safe drive as a life skill.
Best of luck.
[forminator_form id="86″]