Driving School Terms and Conditions
We expect every learner to have lessons at least once a week for two hours subject to agreement. At the first lesson learner must produce a valid provisional licence or a International licence. Eyesight will be checked, as learners need to be able to read a number plate from a distance of 20.5 metres. Any disability must be disclosed to the driving instructor so that your driving instructor is aware of it. Driving instructor must also know of any court judgement or or disqualification related to driving.
If you need or wish to cancel a driving lesson, change timing or duration, then at least 48 hours notice must be given otherwise the lesson will be charged at the normal rate. If you refuse to pay for late cancellations then driving instructor can refuse to give you any further lessons and cancel ones you already booked. To proceed with normal lessons payment for lost lessons and next agreed lessons must be paid via bank transfer at least 5 days prior to next lessons. Otherwise no lesson will take place.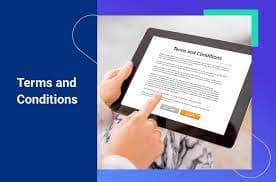 Your driving lessons will start and finish at your home address unless agreed otherwise. Payment for tuition should be maid at the begin of driving lesson. If you need to withdraw any money from ATM then you must notify your driving instructor at the begin of the lesson.
The driving instructor reserves the right to to refuse the use of driving school car for the driving test if in their professional opinion the learner is below driving test standard and dangerous to be on the road. Learner can however use their own car for the driving test as long as the car is MOT-d, has a Road Tax paid and a valid insurance for driving test purpose. If a learner begins lessons with a test date already booked then the use of instructors car will be at the discretion of the instructor.