Learn to drive in a manual car
Here at 1st Learn to Drive we are consistently surprised by the high demand for manual driving lessons from men and women of all ages. People learn to drive a manual vehicle for many reasons. For some, learning to drive a manual is just what you do. Why take the easy option and be restricted if you are confident in your driving abilities? For others, learning to drive a manual might be because of an employment requirement. Many learners tell us that they have bought or want to buy a manual vehicle and now need to learn to drive it.
A manual vehicle is attractive to many people due to the reduced cost of purchase and ongoing maintenance. Some people simply find a manual vehicle more engaging and flexible to drive. Another benefit of learning in a manual car is because once you passed your driving test , you are allowed to drive manual and automatic cars.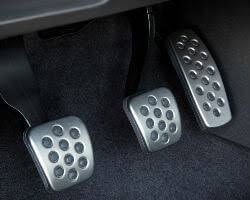 Do you want to learn how to drive a manual car but don't know where to start? We are qualified and experienced in teaching newcomers the way around a manual car.  Beginners please refer to our TRIAL LESSONS menu to start with.
According to Admiral Insurance article (updated 21/04/2020) in the UK, drivers aged between 16 and 19 usually learn in a manual car and have manual lessons, with only around 40,000 of the 720,000 driving tests sat per year for an automatic licence.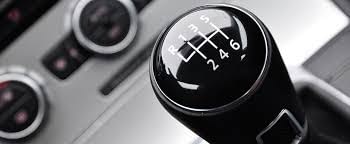 Manual lessons prices:
Pay as you go Monday to Friday 09.00-16.00:
£ 30.00 for a hour of driving lesson;
£ 45.00 for a hour and half or
£ 60.00 for two hours of driving lessons.
£ 35.00 per hour after 16.00 PM and weekends
Block bookings :
£ 290.00 for 10 hours of driving lessons
£ 570.00 for 20 hours of driving lessons.
(Block bookings not available for weekends or after 16.00 PM lessons)
Car hire for normal driving test (includes one hour tuition before driving test and drop home) at £ 90.00
Car hire for extended driving test (includes one hour tuition before driving test and drop home) at £120.00